By default, the image uploaded to your CrowdStreet profile is displayed as your investor forums profile picture. Here's a post using a default profile picture:

If you have not uploaded an image to your CrowdStreet profile and publish a post in the forums, the initials of your first and last name are displayed by default. Here's how forum posts appear without a profile picture:

Adding A Photo To Your CrowdStreet Profile

Step 1: Log into your account and navigate to your name in the upper right corner.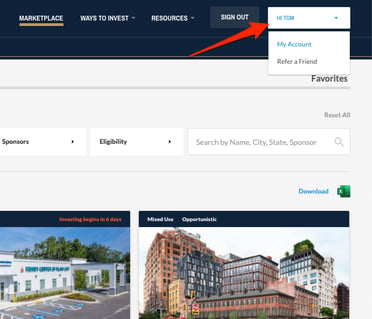 Step 2: Click on "My Account" from the drop down menu that appears.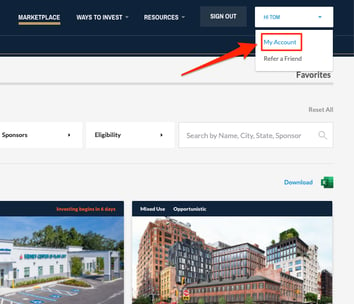 Step 3: Mouse over the person icon and click on "Edit."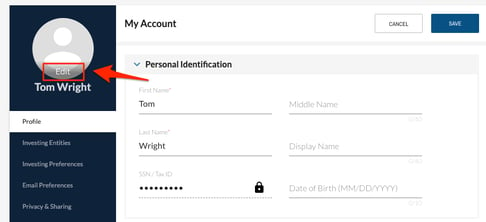 Step 4: Click on the "Change Photo" button and select the photograph you would like to use.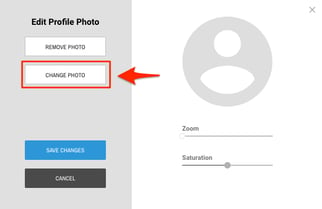 Step 5: If desired, edit the photograph using the built-in tools and then click the "Save Changes" button to confirm.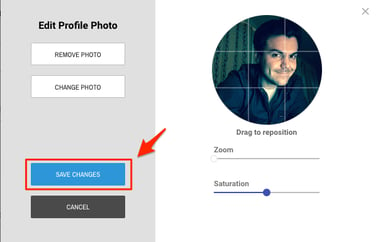 Your CrowdStreet profile photo will now appear on posts you publish within the forums.